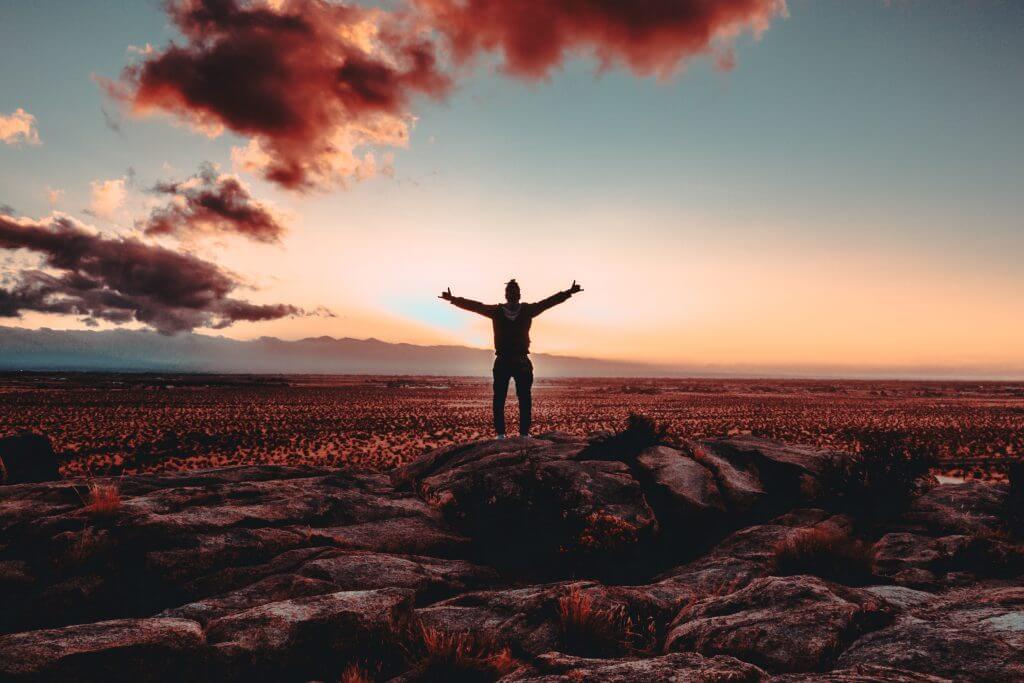 I am a planner and am sure so would you be
I love having plans. It helps me have a direction and set a clear focus
I intend to
Blog more often
Do more webinars
Build a portfolio around my expertise
Gain startup exposure
N what not!
But sometimes, or a lot of times, plans don't work as intended. Reasons?
Situations, circumstances, changes in priority, shift in focus or sometimes just being too lazy to follow
If this is something that happens with you as well, then congratulations, you are not alone 🙂
We all got issues and obstacles and a life that throws a spanner in the works!
This article is not to tell you 'How you should plan?' or 'What you should improve in your planning?'. Instead, it is about "what-to-do-when-things-are-not-going-as-per-the-plan?"
Because no one cares about your success as much as you do
What to do when plans don't work?
Go back, scrap the plan and start planning again! Simple, isn't it? 🙂
Own it and forgive yourself
Never hesitate to accept the fact that "this-plan-wasn't meant-for-me-at-all". It won't put a question on your ability but it will answer you that this is at least one thing you know you don't want
Realize the shortcomings of your previous planning and try not to repeat the same again
Match your potential to deliver and the expectations you set for yourself. Being over-ambitious is the most frequent mistake that happens to me! Be honest with yourself
Invest time where you need to and learn what you must. Of course, you won't want to jeopardize on other important aspects of your life
Trust your decisions
Surround yourself with the people who believe in you. People who won't let you fail and can give it to you straight when you are in the wrong direction
Appreciate people by giving them their due credits and you will uncover the meaning of loyalty, hard-work & dedication
Appreciate yourself for what you achieved, no matter how small or big it is
A good trick: Whenever you feel you did something good in your personal or professional life, write it down on a piece of paper and keep adding it in a box. Open the box at the year end and read it out loud, the level of satisfaction will amaze you
A very inspirational quote to end the article on a good note!
It was amazing how you could get so far from where you'd planned, and yet find it was exactly where you needed to be

– Sarah Dessen, What Happened to Goodbye
What's your way to handle situations when plans go wrong?