If you always do what you've always done, you'll always be where you've always been

T.D. Jakes
---
Why The Blog Relay?
Because life isn't a race, it's a relay – Dick Gregory. It's a mix of everything. Skills and attitude, combined with intelligence, theories, & emotions, balance our work life. This is exactly what the platform offers to you!
Simple. Engaging. Thoughtful
What's in the name?
True growth as an individual is a relay. It shows us parallel on how we measure success in life. We pass the baton from blogs to webinars, podcasts, tools, hacks, quotes. All to keep your work & life balanced
You have to pass on the baton too!
What we relay about?
Leadership effectiveness. Productivity boost. Workplace woes. Motivation. Emotional intelligence, self-awareness, practicing with tools & templates, learning via mind maps is what you'll experience across the platform
Explore it for yourself
---
The Story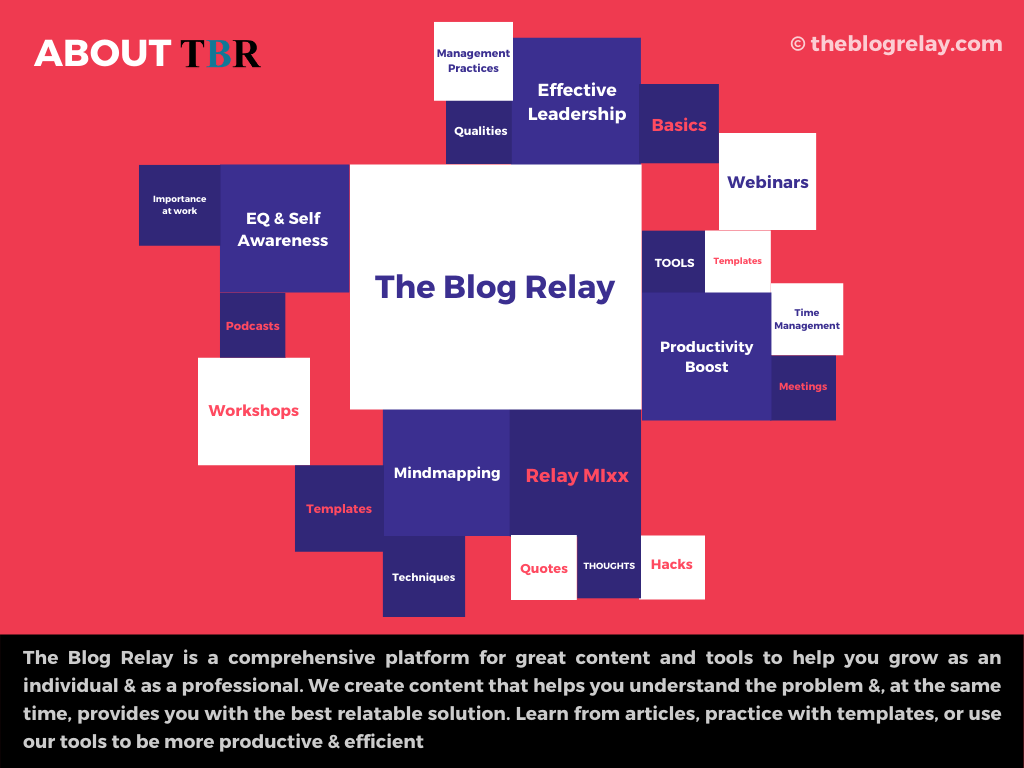 Managers or leaders always insist on improving. In fact, one of the most generic feedback they share is: Everything was good, your performance was great, but you need to improve on a few things. And then goes the list 1,2,3…10. Decision making, time availability, teamwork, leadership, communication, etc. are all such words that you'll have heard from your boss in your feedback some or the other time
Based on my own experience & what other people say, it is difficult to guess precisely what needs to be improved. No matter how commonly they are used, these terms, unless you have some context, are hard to follow
This pushed me to start this blog to relay my learning about work-life, beyond your actual roles & responsibilities. To help you understand with the best of my knowledge how to shine & thrive at the workplace
---
Hello, my name is Surbhi Mahnot & this is my blog. My treasure!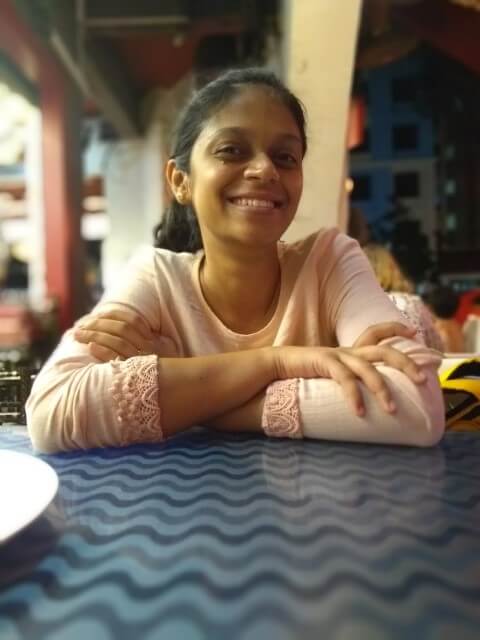 I am the problem-solver. That's what my close ones call me. No, I don't have a magic wand!
I am a person who is always high on emotions (I don't keep crying). Inspired by Daniel Goleman's Emotional Intelligence, I started practicing how to use my emotional understanding to sort things at work. I realized how empathy, gratitude & self-awareness could make a big difference! My passion for growth and learning lights a fire beneath everything I do. The Blog Relay is my first venture to share all these amazing learning & experiences with you all to help you grow both as an individual & professional
I live in India. Traveling, reading & shopping are my favorites when not working. And I am a Ludo champion – always beat my husband
I hope you enjoy reading the content as much as I enjoy creating it
You can reach out to me on LinkedIn, Twitter, or Email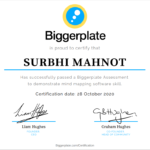 Certified mind mapping skills by Biggerplate
Check some cool mind maps @MindMeister
---
Start here