Hello & Welcome
The Blog Relay is supposedly (we have just started, so have to be modest :)) to become a comprehensive platform for great content through all mediums. Be it about online courses or webinars, or podcasts or blogs
Different people believe in different ways of learning. Some prefer a blog, some prefer online courses and some people are like me who prefer all of them. Through this platform, I want to help you grow both as individual and professional
Here you can find content that you can relate to in your daily lives or at work. Because when we are able to relate to something, we better understand the perspective and the context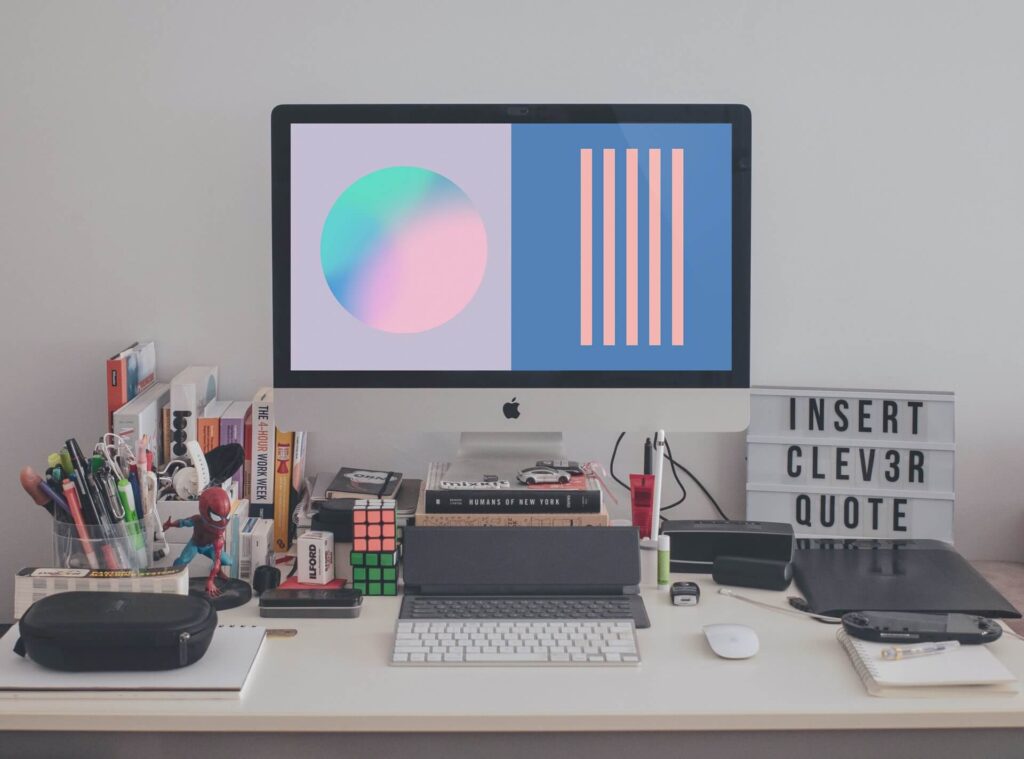 Keep Learning is my motto
At The Blog Relay, the content varies around more than one subject. They are not directly relatable categories but not too different also. Why so?
I ain't any subject matter expert. I am average in a lot of things and I am always curious to learn about almost everything
Because learning project management principles can also help manage your work at home. Because reading a quote can inspire your productivity at work too
If you are equally curious, believe in the same ideology, and looking for simple & creative learning, this site is meant for you
On TBR (I like to call it this way), you'll find:
Experience & learnings based content primarily on management practices and principles, leadership and processes, business analysis, and technology aspects
Tools and templates that you can directly download and use
Practical guides and techniques to improve productivity
Motivational articles to help you balance life and understand yourself better
My Story
Hi! My name is Surbhi Mahnot
I started my career as a software developer back in 2011. While working, I got to know about the Business Analyst role (which generally no one mentions in college or at least mine). It interested me more than my developer role. My curiosity pushed me to learn, and soon, I got my grip. In 2012, I moved into the 'Business Analyst' role entirely
I worked as a Business Analyst in both services-based & product-based IT companies. Very soon, I got my new role to work as Project Manager, and I entered into this world of management, leadership, and processes. The more I worked, I realized how much these roles have to offer, the impact they create on the overall work, the importance of a good manager or leader, and many more things. Some good and some bad!
Because of my eagerness to explore everything around these roles, I decided to work individually as a Management Consultant, my present role. I help small companies to set up processes, manage software onboarding/development process, or provide training. Visit my website to know more
The Blog Relay is my first venture as a blog to share all these learning & experiences with you all! Hope, together we can make this a great platform with meaningful creative content. I live in India. When I am not working, I am either traveling, shopping, or reading.
There are unlimited ways to put up the same thing. It's only the perspective that people are either able to relate to or not

Surbhi Mahnot
Start Here