Relay Mixx emphasizes bite-sized learning. These are short series that are hard-hitting and have straight-to-point content to grasp quickly.
Because sometimes shorter is sweeter!
Relay Thoughts is a series focusing on those little trivial things that can really make a "big difference" in your daily routine. That is to say, it gives you a break from the bigger picture to focus on the simplest (maybe obvious) yet important thoughts
To make you wonder!
---
This series shares an outlook on powerful and inspiring quotes. The short descriptions about how you can translate a quote in your work life or personal life make it special. Because knowledge is best when it can be adopted in our own version!
To keep you motivated!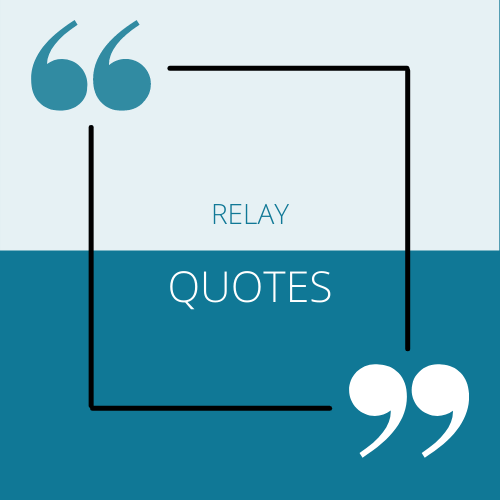 ---
Relay Hacks focus on providing insights and tips by suggesting alternate ways (may or may not be common) to maximize efficiency. Although these are short articles (1-2 mins read), they do make a point clearly
To make you smarter!